weeks of 2017/12/18 - 2018/01/01
Obelisk
A few months back, me and some friends joined Ludum Dare 38, our entry was Obelisk. Since then I always had the urge to continue that project and so did my comrades . Unfortunately they have had it a bit busy, I on the other hand had time to thinking about how to improve on it. That eventually led to this moment.
I'm going to continue/re-make/re-imagine by myself. I'm taking a few core ideas and expand on, while changing other mechanisms.
I'll go more into the last 3 months and how it led to this in a later blog post.
Process
What I have done
Templating
I have been working on this idea for a wrapper around unity prefabs. To fully test it I needed to test it in a somewhat real life setting. So I'll use it in my project. This will allow me to fix what needed.

Eventually I want to open source it, its just not ready yet.
Platforms and platform groups
A platform can be alone or part of a platform group. A platform group does all its actions as a group. you can see this in action below.
Platform Moving
A platform (group) can move any direction if no other platforms are blocking it. Heights are smaller increments then the other directions.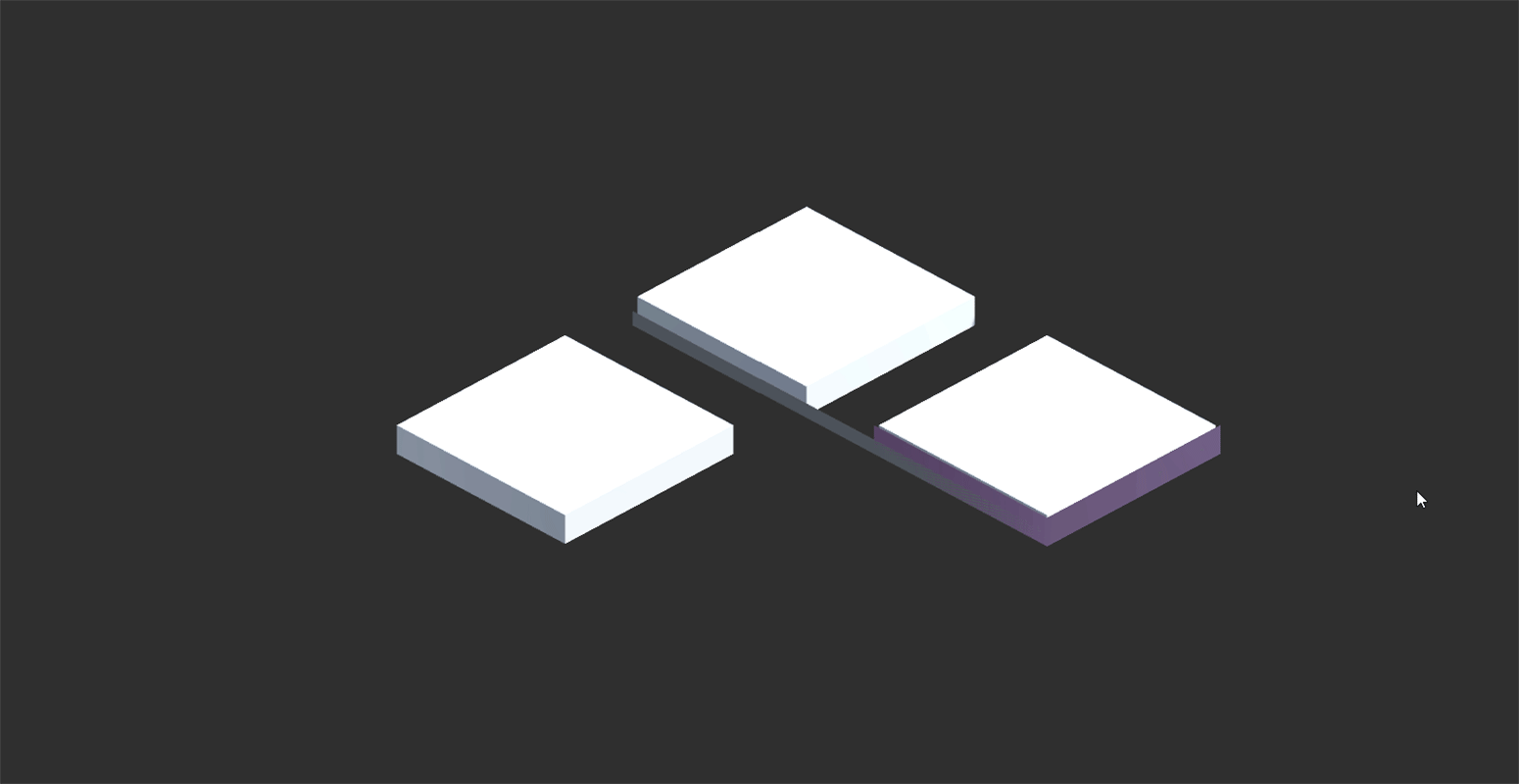 Platform Rotating
Can rotate clock or counter clock wise if no platforms are between its start and end location. This isn't hard if there is only one platform, but the second you have multiple then... Oh boy all the edge case.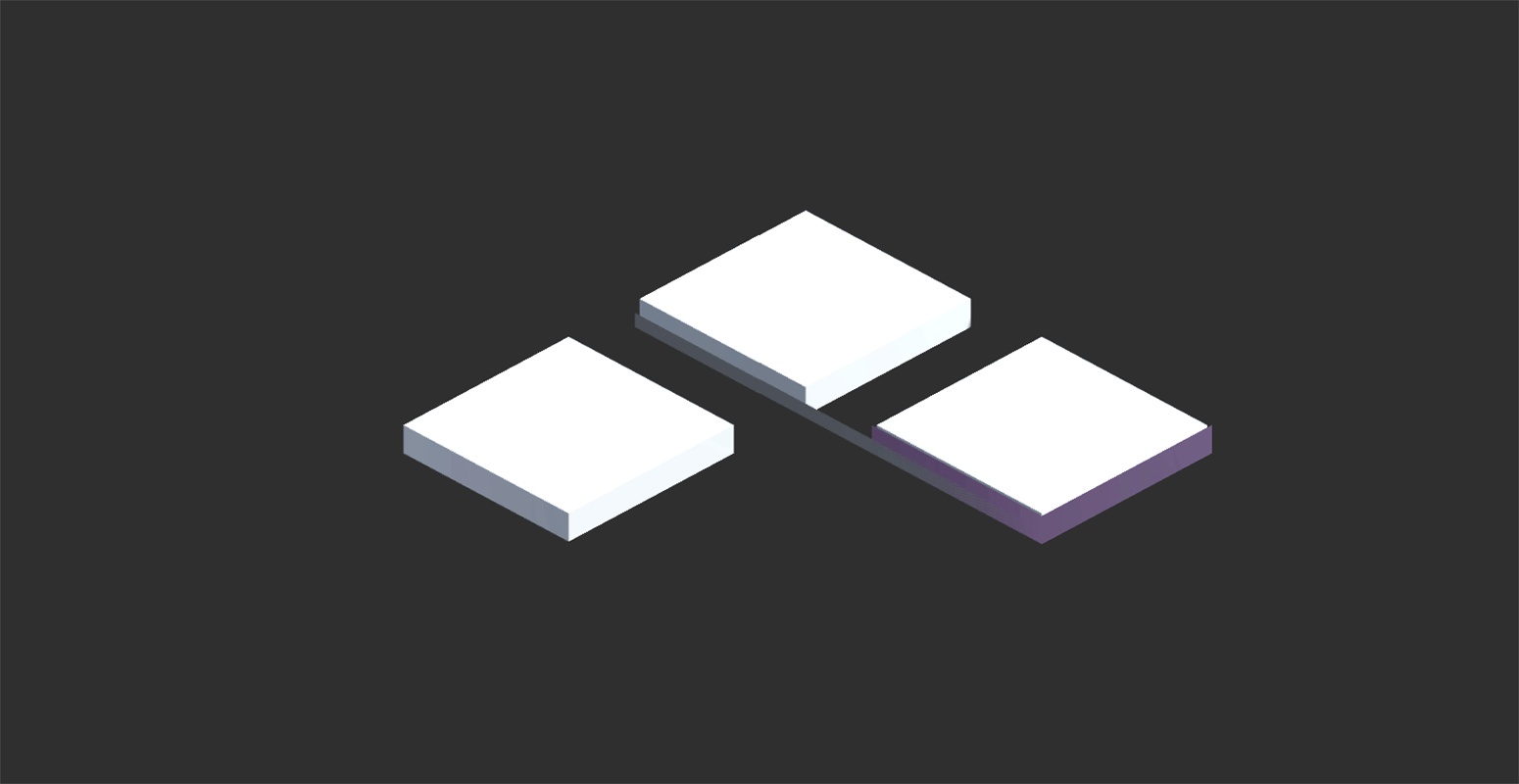 Platform Swapping
2 platforms can swap places. this isn't fully done yet. Groups don't check all the spots yet, something for next devlog.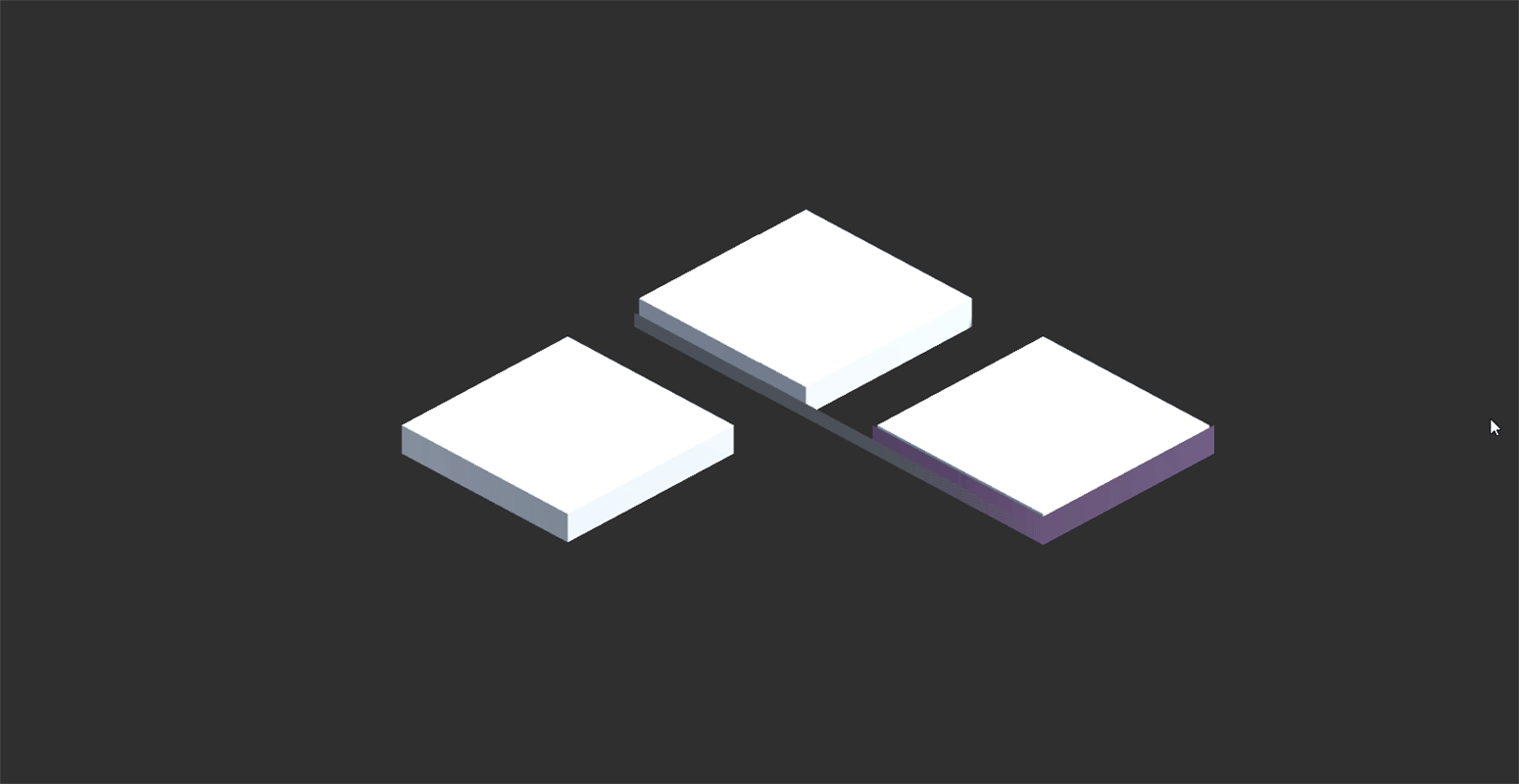 Selection Groups
As you can see in the gifs above there are these selection lines purple and gray. These are 2 separate selection groups, these are going to be used through out the development and the way i see it probably also the end game. Ill keep expanding it to use different width, height, materiel, ...
What I want to do next
The rest of swapping
Level loading from file
Pillars
...
General
I plan to do an update post every 2 weeks, more for myself then anything. But you can read it too.
you can find me on twitter as @orcolom. I'll probably start posting more dev posts there.